I am in the process doing some study on some verses as they pertain to hardened hearts and repentance. I'm also writing on betrayal. Look for that blog to be posted soon.
In between, I came across these videos. When I see stuff like this it breaks my heart seeing people hurt, who willingly trusted what they were told. If anyone has ever questioned why I beat the subject of the vaccine like a drum, and the clamoring of 'normalcy' look no further than testimonies like these to understand. Why does YouTube censor this? Do they think these people made these up? How stupid do they think we really are?
I share the same sentiments with Owen on this. The video he is referring to you just saw above.
Say what you will about Alex Jones but he has been on top of this..
So, I have to ask again, if this virus is such a threat, why are the borders still wide open? Why are immigrants coming in and being allowed to go wherever while some states and many countries have or are considering new lockdowns over a supposed variant. Are you kidding me?
No media covering any of this.
No, THESE are the kind of news stories our American MSM is focused on…I didn't check RT and Sky News but I'm sure it's the same just another story that distracts from what's really happening.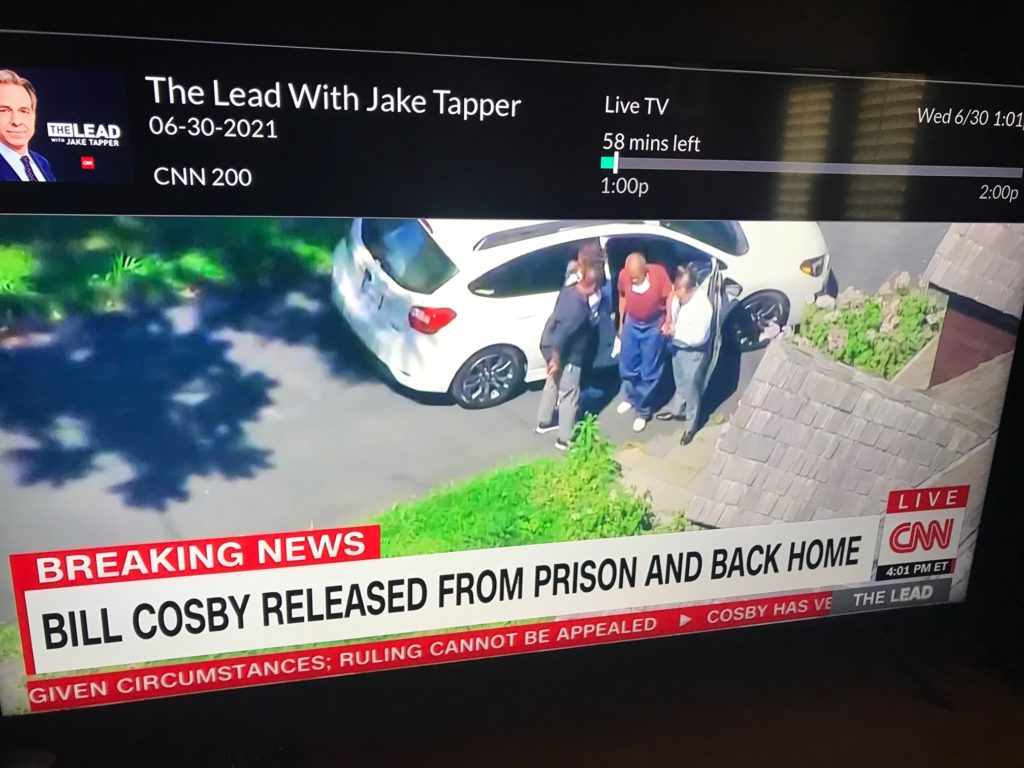 AND NOW THIS..
Biden White House to Deploy "Delta Variant" Response Teams Across US to Communities With Low Vaccination Rates
At the rate information is coming to come out in regards to 'Do What We Say,' I would never be done updating this blog. So, in the interest of getting back to the blogs and study I have to do, forget the variant fear mongering – we should take big notice that in all of this there are children involved and there is no talk about it AT ALL. This is the lawlessness and the spirit thereof. It is the destruction of not only the individual, but also the destruction of nations so that the 'solution' can be offered unabated once it gets bad enough. This is truly disgusting and evil.